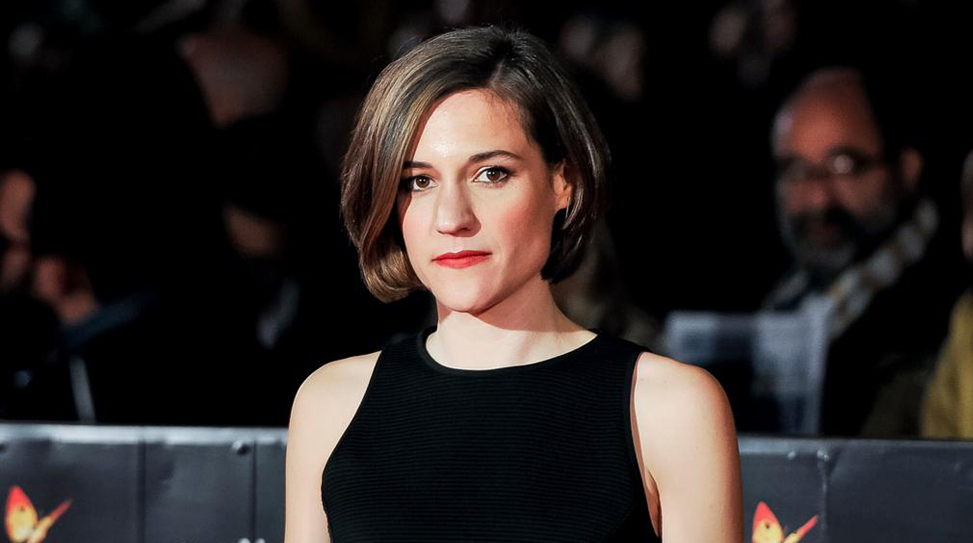 The acclaimed Catalan filmmaker on the joys of directing child actors, revisiting her past, and her feature debut Summer 1993.
The 17th edition of Gotham's annual film mecca is now in the books. Step inside for our collection of exclusive portraits!
The high-stakes adventurer and filmmaker on confronting fears, calculated risk-taking, and lensing Jennifer Peedom's Mountain.